Test today for a healthier tomorrow.
The NextGen Test for your child
Accredited by Australia's medical pathology regulatory bodies (NATA & RCPA) the NexGen Test is the world's first accredited peer reviewed screening test for children using the next-generation in DNA sequencing technology.
By screening your child with NextGen you will be able to:
Identify conditions quickly if symptoms are present

Proactively identify conditions if symptoms are not yet present
NextGen Kids screens for over 40 treatable conditions so you can provide treatment as early as possible to prevent complications.
Suitable for children 2 to 16 years of age, you can complete the NextGen Test in the comfort of your own home with our easy to use mouth swab sample kit.
Test for 40 treatable conditions that can cause intellectual disability or seizures.
Suitable for children 2-16 years
Total test price is $980 and includes delivery
Accredited by medical pathology regulatory bodies (NATA & RCPA)
Global gold standard medical pathology testing (ISO 15189)
Australian owned & operated
How the NextGen Test Works
We answer your questions and send you the test kit
Post the mouth swab to us
You receive the results from our healthcare professionals
The NextGen Test is simple, easy to use and we work with your doctor to ensure you and your family receive the best possible care.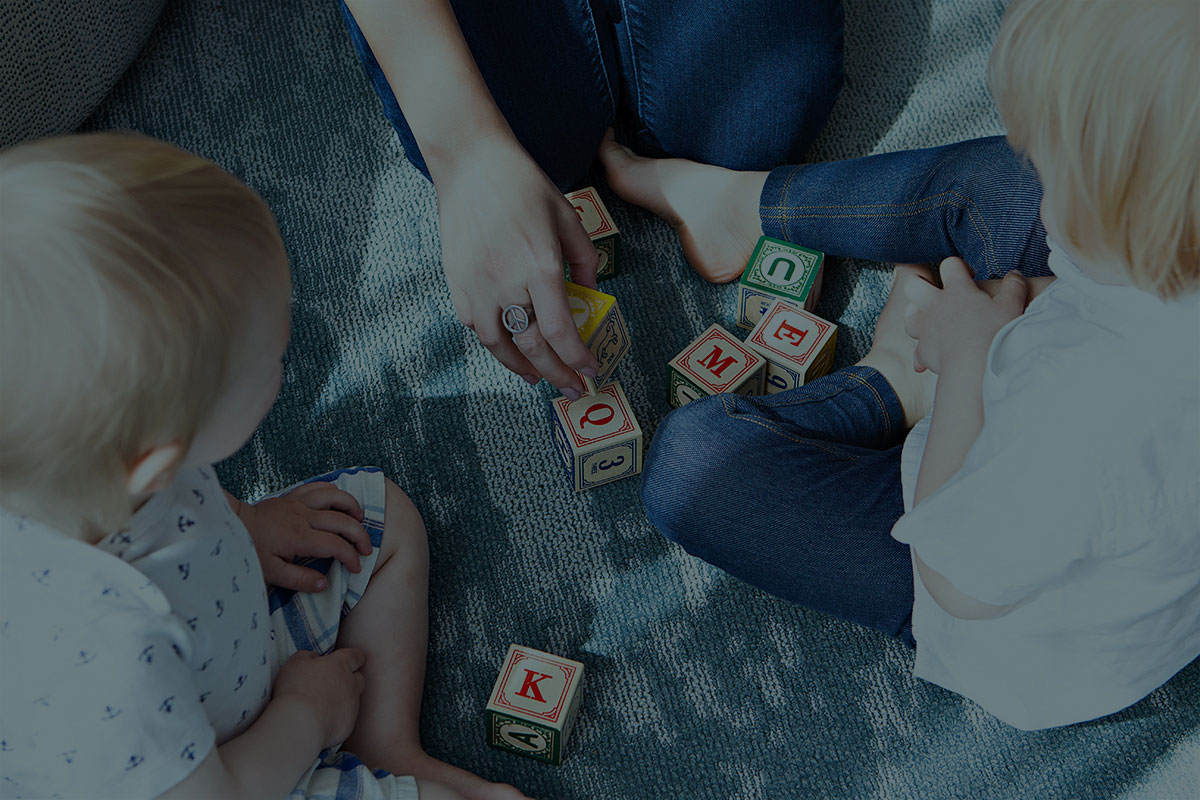 We partner with your doctor
To ensure you achieve the best health outcome possible, we believe it's very important that we partner with your doctor.
We keep your doctor in the loop at all times.
When the results from the NextGen Test are complete you receive the results from one of our healthcare professionals so they can discuss the findings with you and provide you with any specialist referrals that may be needed.
We're available if you need us
If at anytime you have any questions or would like to discuss anything with one of our health professionals, you can reach out using our contact details.
Ready to start a healthier future?